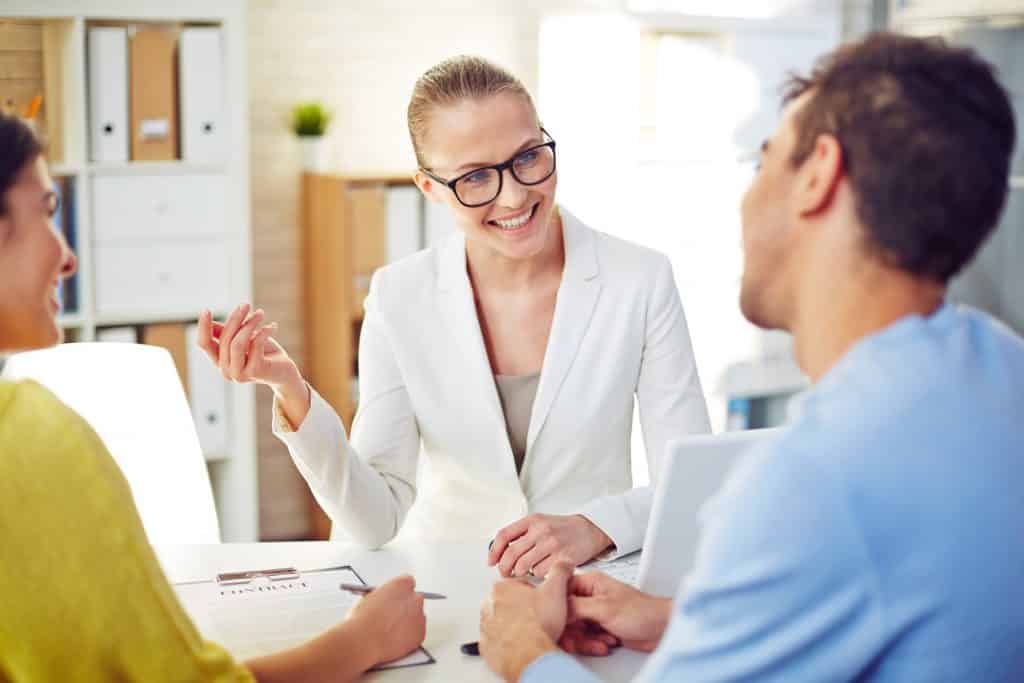 Sometimes insurance agents get a bad reputation. A lot of agents are seen as nothing more than a salesperson. A Salesperson who is out to get as much money as they can from you. In reality, a true insurance agent cares about you and what is in yours and your family's best interest
Meeting Your Needs
It is an insurance agent's job to provide you the coverage you need at the lowest possible price. That means assessing your needs and giving you the appropriate coverage to meet those needs. An agent will always help you look for savings in your insurance policy when they are available or give you advice on how to get some extra savings in the future.
Knowledgeable about Products
An insurance agent is knowledgeable about their products. You can go to your insurance agent with questions and count on them to be able to answer them for you. If they don't know the answer, they will find it for you! They are also able to give you advice about insurance. Insurance is sometimes hard to understand, and having a knowledgeable insurance agent on your side makes things a lot easier for you!
Reviews Your Policy Often
When you have a good insurance agent, they will review your policy with you often. The advantage to reviewing your policies every so often is to make sure you are not missing out on any discounts or that you are not lacking in important coverage. Our lives often change which means that our insurance needs change as well. Having an agent review your policy without ensures that there are no holes or gaps in your coverage.
Knows You by Name
If you have a neighborhood insurance agent, they know who you are. Doesn't it feel good to walk into your agent's office and they know you by name? An agent that cares about you and your family will always remember you and welcome you each and every time you walk into the office. You want your insurance agency to feel just like part of the family. When you find an agent that feels like family, they often insure your family for generations!
Helps You Through Claims
Making a claim can be a tough process. Many don't know what to do or how to handle things. Your insurance agent will be there to help you through the entire process. They will walk you through the claims process and give you as little or as much help as you want and need. A good agent will always follow up on a claim to make sure that all of your needs were met by the claims team.
Without you, There is no Business!
Insurance agents are here for you. Without you as a customer, they cannot be in business! They appreciate you and will make sure to provide the service you need. A real insurance agent will give you peace of mind about your insurance. You can be sure that your family and your assets are in good hands.