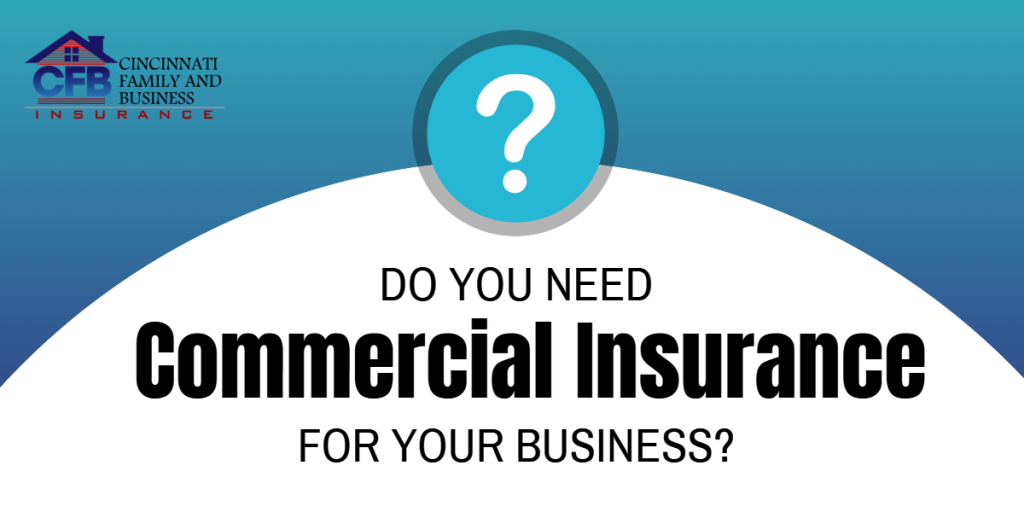 One thing that may confuse many business owners is determining whether or not they require insurance. What kind of insurance do you need? Do I need insurance at all? For businesses that have a certain level of liability, such as the healthcare industry or amusement parks, insurance is an absolute necessity. As any company grows, the risk is gradually increased, and at that point, insurance for your business becomes a requirement. This often tends to be a major oversight for small businesses. Here are certain kinds of common commercial insurance that you may want to consider.
General Liability Insurance
Whether you are a small business owner or a contractor, you will require some sort of insurance to cover your bases. All it takes is a single lawsuit to cause the structure of your business to tear apart at the seams. This kind of commercial insurance protects not only your business but your employees from any damages that result from property damage, slander, and bodily injury. This can also cover expenses for appeal procedure and settlement bonds.
General liability insurance is frequently intertwined with property insurance within a Business Owners Policy, but it is available to any contractor as a stand-alone coverage plan. This insurance is not required by law, but if you do not care about general liability insurance, you may have to pay for all the expenses in a claim that is made against your business.
To put it into perspective, a client may slip on a surface at your location and break their hip in the process. Without insurance, you will be held responsible for paying any legal fees, medical bills and financial restitution. As a business owner, this should be a priority. This also carries a fixed expense that you agree to pay before insurance covers the expenses.
Property Insurance
Property insurance is more of an umbrella term for a bunch of policies that will provide your business with liability coverage or property protection coverage. This will give you reimbursement to the owner of a structure and the contents within in the case of theft, damage, and injuries to clients.
This kind of commercial insurance works by protecting the structure itself and important contents inside. Normally, these policies exclude damages that result from natural disasters such as floods or tsunamis or extreme circumstances such as terrorist acts. However, you have much more to gain by ensuring that you are covered, because general damage to property and theft are more commonplace.
There are also a series of aspects to consider when choosing property insurance. This are:
replacement cost
cash value
extended replacement costs
The replacement cost covers the expenses of needing to replace property a equal value. Typically, this is based on replacement cost values as opposed to the actual cash value of the items.
The actual cash value will pay the owner the replacement subtracted by depreciation. Extended replacement costs will pay more than the coverage limit if there is a situation where construction costs gradually increase. However, there is a 25% cap on the potential increase.
Professional Liability Insurance
Professional liability insurance is also commonly known as errors and omissions insurance. This business insurance will protect you against negligence, malpractice, and errors that affect the service you provide to customers. This is a common recommendation for businesses who have to provide services such as taxes or physicians (who are technically supposed to carry this insurance in accordance with state law).
Product Insurance
If you are a business responsible for the manufacturing and distribution of retail products, product insurance should be a priority. This will protect the business from the damages as a result of a defective product that can cause injury or bodily harm.
As you can see, there are a variety of commercial insurance coverages that are available for businesses. Each individual business has a certain niche, and in accordance with that niche, one should be diligent in the proper insurance to protect from costs that can become expensive. Find the right insurance for your business to relieve the worry of expenses that may come back to haunt you.